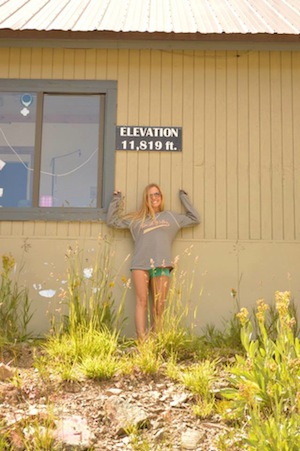 Hey, thanks for stopping by and reading my blog! 🙂
A little bit about me, I live on the west coast in beautiful British Columbia.  And own my own Virtual Assistant Business.  I originally created I'm Loving This in 2011 to share all my favorite places to shop online.  My blog quickly grew into a place where I could write about anything I'm passionate about such as topics like beauty, traveling and food.
I have been dating a wonderful guy since April of 2011 and get to travel all over as he is in the Air Force. You can follow my travel adventures here.  My friends say I'm impossible to keep up with and they never know where I am.
I hope you enjoy reading my blog and make sure to find me on social media so I can follow you too!
If you are interested in working with me you can find more information here or contact me using the form below. 
Connect with me on Social Media

Mailing Address:
Danielle Beauchemin
4225 Solano Ave #731
Napa, CA 94558
Recent monthly visitor stats from Google Analytics