I've always been scared of kayaking because I am not a strong swimmer and I just always thought it would flip over and I would drown.  My boyfriend assured me that it wouldn't flip over and that it is fun and I'd be fine.  I trusted him so I went kayaking with him.  I wore a life jacket of course because I was still a little nervous.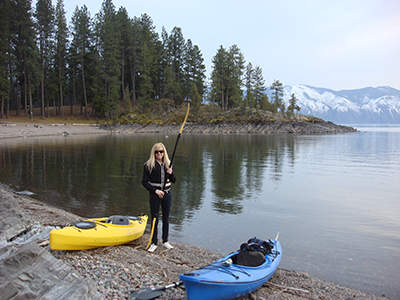 I had lots of fun kayaking.  It was not as easy as he said it would be.  I knew it would be difficult because I am not that strong.  It really worked out my arms and my hands were sore after. 
I want to go again as it was a lot of fun.  We kayaked to an island that was for sale on a lake and then kayaked back.  It was a beautiful afternoon.
Do you kayak?  Where are your favorite places to kayak?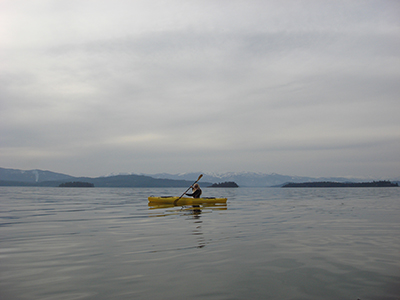 (Visited 92 times, 1 visits today)