I have never been to California before and I finally got the opportunity to go to San Francisco this year.  It was absolutely beautiful.  My favorite part would have to be the beaches because of the waves.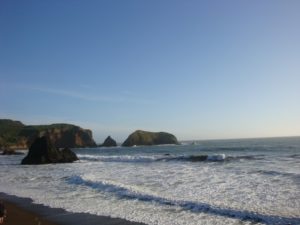 While in San Francisco I pretty much just went sight seeing.  I saw the famous Golden Gate Bridge, the beaches, the downtown area.  Went down Lombard Street, the twisty road.  I also went to a few good restaurants, I can't remember the names.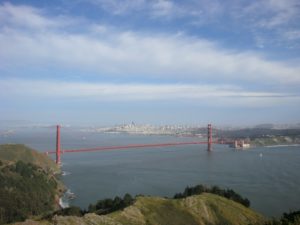 I also got to go out to Napa Valley on a wine tour.  I went to this amazing castle called Castello di Amorosa.  It was so beautiful and the wine was very tasty, probably the best I've ever had.  I wish it was available for purchase in stores.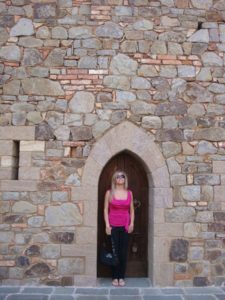 I hope to go back to San Francisco again some day, it was great.  What are you favorite places in the San Fran area?