After staying on the Queen Mary in Long Beach my boyfriend took me on a ferry to up to Catalina Island.  The weather wasn't the nicest but it was still a nice ride over to the island.  When I arrived at the Island and thought it was so beautiful.  It definitely didn't look like I was in the USA anymore.  On Catalina Island the use of motor vehicles is restricted.  There is a limit on the number of registered cars and there is a 25 year long waiting list to bring a car to the island.  So many of the residents get around on golf carts.  There were so fancy golf carts that I thought was pretty cool.  When we arrived we rented a golf cart for the day and drove around and checked out the island.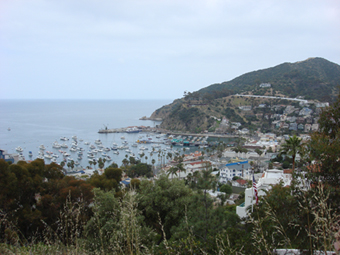 The next day I got to go on a submarine and go underwater and check out all the sealife.  It was really pretty under there.  After that it was time to go parasailing.  The company we had booked and paid for in advanced left a message on the phone canceling on us like an hour before our appointment.  They wouldn't answer their phone when we called them back and no one was at their office to speak to either to get a refund.  Apparently that company (Catalina Parasail) does that often, so I do not recommend booking with them.  Luckily we walked over to another company (Island Water Charters) and they took us up right then and there! They were very nice too!  I had so much fun parasailing, I want to go again!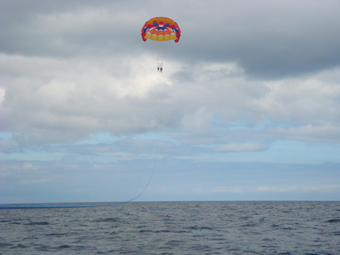 I only stayed on Catalina Island for one night, took the last ferry back the next day.  I had a great time and am planning to go again next summer.  If you ever get the chance to head over there do it!  It's a beautiful place!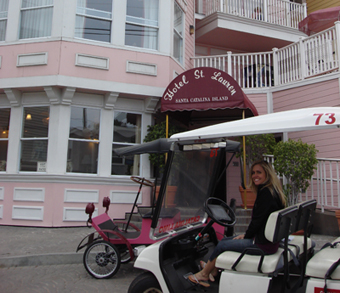 (Visited 36 times, 1 visits today)