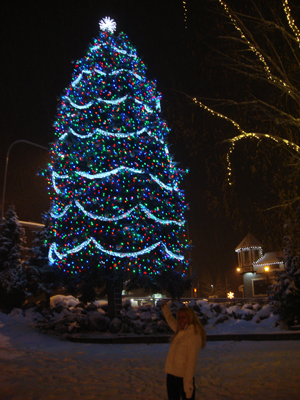 I absolutely love Christmas so my boyfriend took me to Leavenworth, Washington because in the winter it is pretty much the a Christmas town. 
We pass through Leavenworth if we take a scenic route when we drive to each others houses.  It is a Bavarian town and all the buildings are built around that theme, it's really neat.
I thought it was so pretty there during the winter.  The entire downtown was light up with Christmas lights.  It made me so happy!  We went and ate dinner at a German restaurant and it was pretty good, I forget what it was called.  Then after we were there and then walked around and looked at all the lights.  It was even snowing when we were there which made it even more awesome! 
There's a neat little Christmas shop there and now every time we pass through Leavenworth we are going to buy an ornament for our tree. 🙂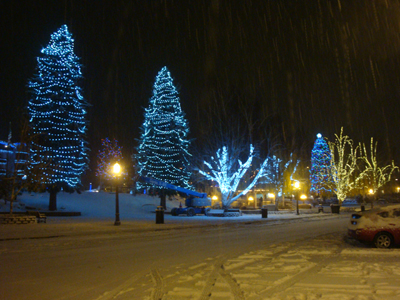 (Visited 102 times, 1 visits today)