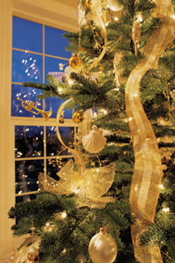 Are looking for gift ideas for the holiday season?  Stay tuned for some great gifts which I will be posting soon.
Also, I have put together a few other holiday related blog posts that you may want to check out!
How to Ship Homemade Goodies
 – Make sure all the homemade goodies you baked for your friends and family arrive safely this year.
Holiday Dieting Tips – How to Have Fun and Stay Healthy
Soft Ginger Molasses Cookie Recipe
Holiday Hair Style Video Tutorial – Fishtail Braid
Check out my Pinterest Board for DIY gift ideas.