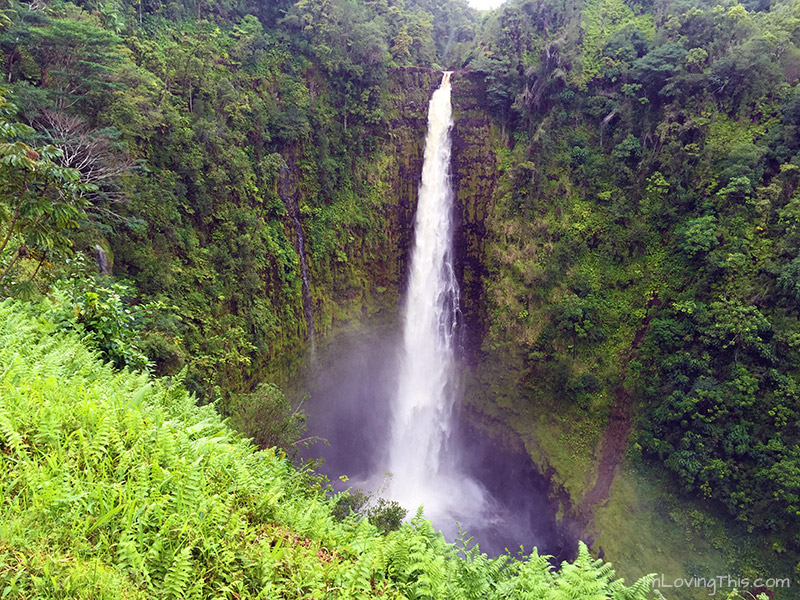 We flew from Honolulu to the island of Hawaii (The Big Island) for the last few days of our trip. We flew into Hilo and had a cabin booked in the Hawai'i Volcanoes National Park for the duration of our stay.
On our first day we decided to check out a bit of the area outside of the park so we drove around and visited a few waterfalls.
I really wanted to go to Akaka Falls which was about 11 miles from Hilo, not too far at all. So we decided to head there first and took a scenic route. Recommend doing the scenic route, you will see a sign for it along the way from Hilo.