Lady F Boutique is a new, local eyelash extension business. Fiona is the owner and she operates out of her apartment in Burnaby. If you can't make it to her location, which is easy to get to since it's right beside the Holdom skytrain station, she can come to you. She offers mobile eyelash extensions for a small added cost. I think that is such a great idea as some people like the convenience of having services come to them.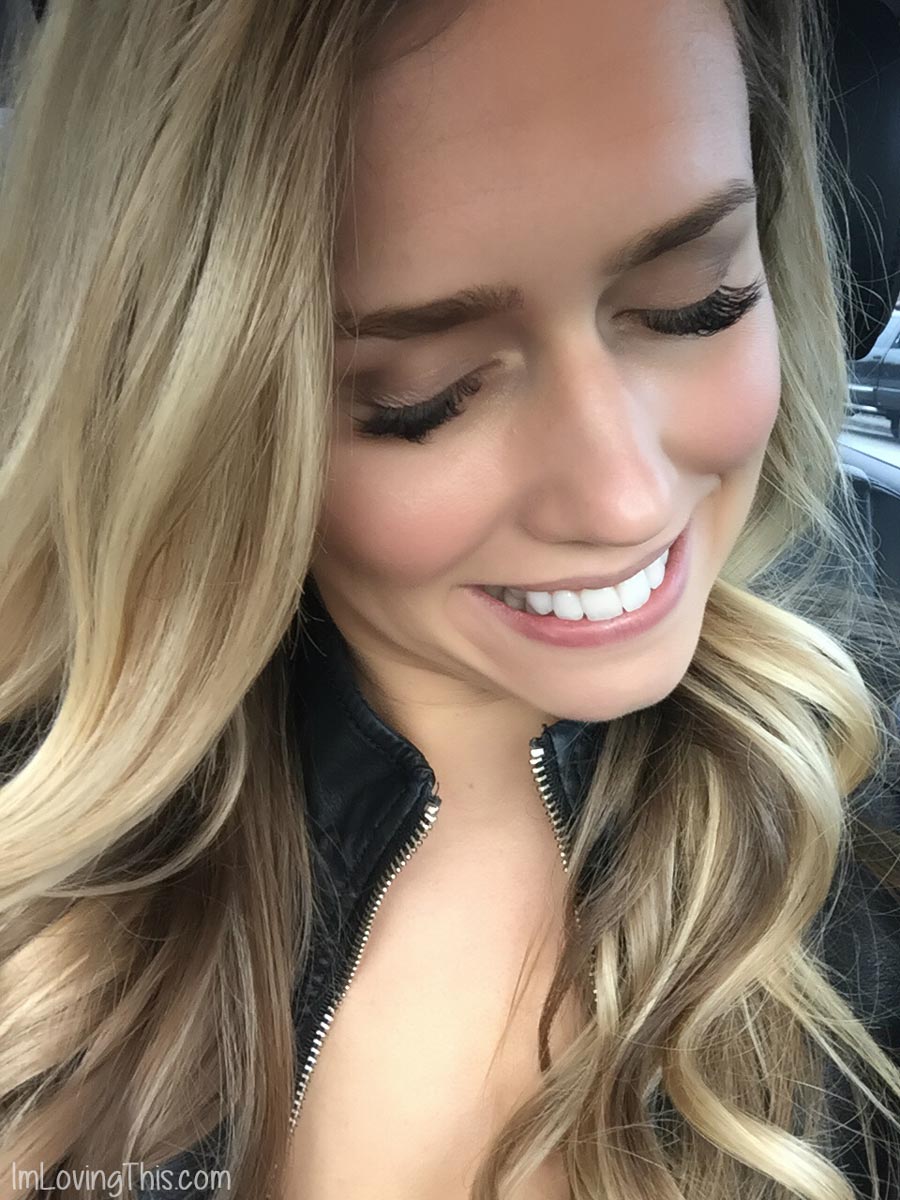 Fiona hasn't had her eyelash extension boutique open for very long so she is looking to build her clientele and gain exposure in the highly competitive market. She reached out to me and asked if I wanted to try her services and I couldn't pass it up.
We chatted a bit and decided that I'd get full volume eyelash extensions. Go big or go home right? 
Fiona booked me in the following weekend. She typically takes clients in on evenings and weekends because she works full-time during the day. This is very convenient for most people as you can come to her after work and get glammed up.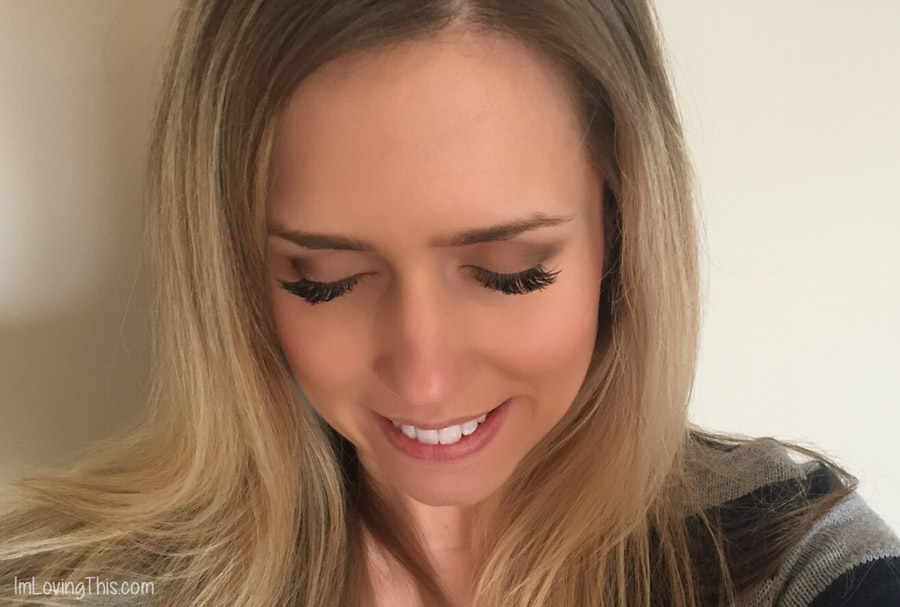 I drove to her location (although I could have taken the skytrain right to her door). She met me downstairs and we went up to her apartment. I was greeted by her lovely labrador. I LOVE dogs so this was an added bonus for me. 
She has a cute studio set up in a spare room in her apartment. Fiona first examined my eye shape and told me some options. I asked her to go full especially on the edges. 
The volume set takes quite some time, 2-3 hours she said. I believe it ended up taking 3 hours for mine. Most people fall asleep during the application, I almost did. It was a perfect time to relax and unwind with the soft music playing.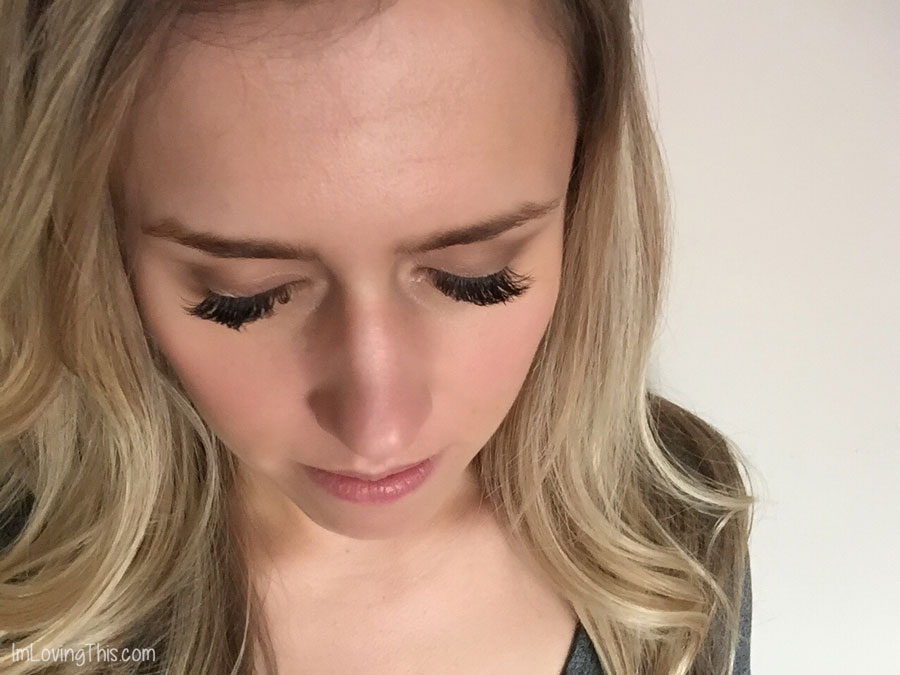 I was anxious the entire time Fiona was working on my lashes, I was excited to see how my lashes looked…
When she was done I looked in the mirror and was amazed! My lashes were so full and looked absolutely gorgeous!
Fiona said that some of my lashes were 8D. That means that one single lash would have 8 extensions added to them. That's crazy, I don't think I would have the patience or preciseness to stick 8 extensions to a single lash. She's a pro!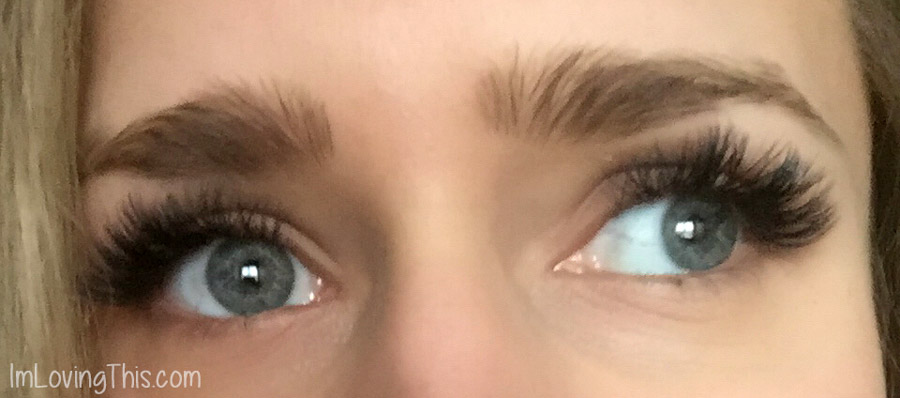 It's been over a week now since I've had my eyelash extensions. I've received so many compliments on them and love that when I roll out of bed I look glam. 
They've been fairly easy to maintain. I've just been brushing them morning, evening and whenever they look like they need to be brushed. Maybe once or twice during the day. I have a lot of lashes on my eyes so Fiona said it's important to make sure they don't get crisscrossed or they won't last as long.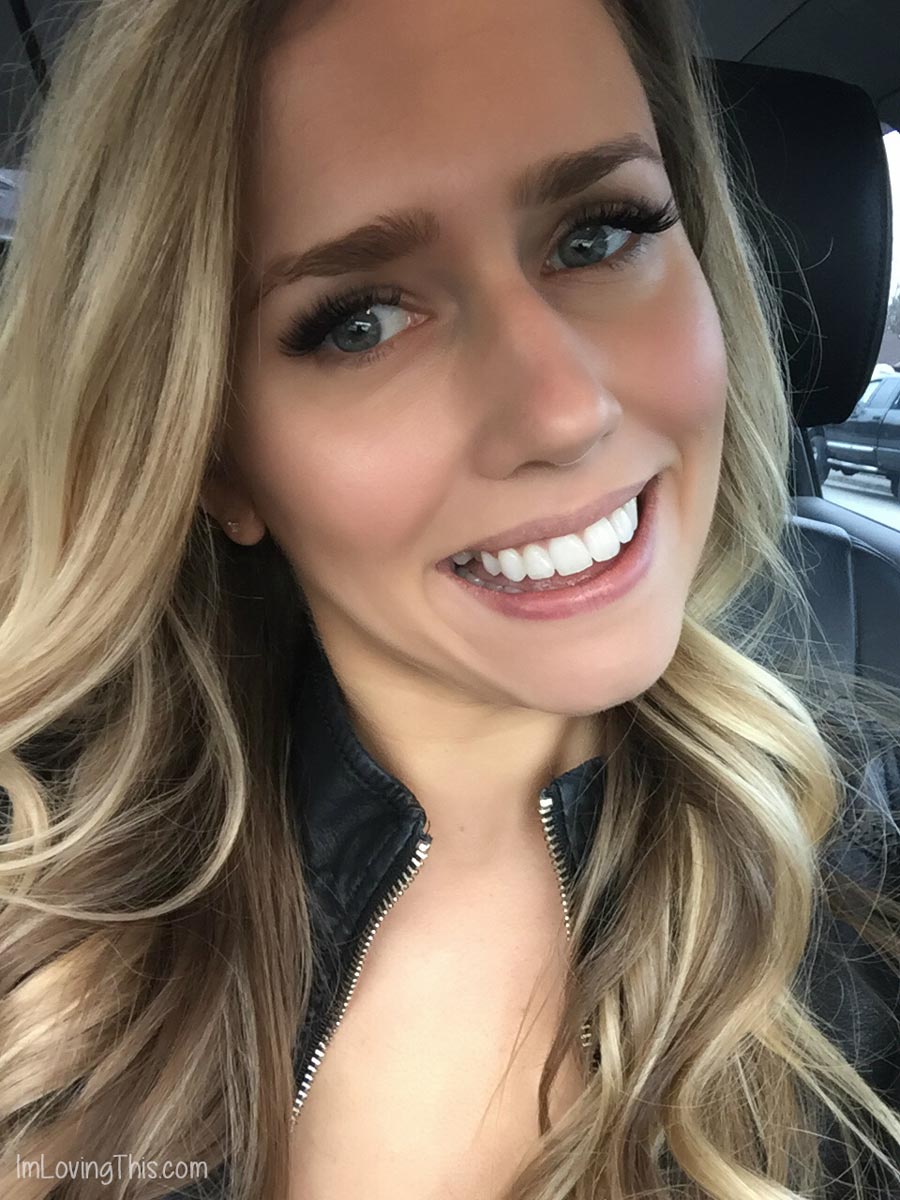 My makeup takes me no time at all. I just do my face makeup and use nothing on my eyes. Maybe some eyeshadow if I feel like dressing it up a bit. My eyelashes are so pronounced that I don't need any liner. You don't wear mascara with eyelash extensions, and I definitely don't need it. 
I just LOVE the look of my eyelashes, it's going to be strange when they all fall off. A few have fallen out, but they still look amazing. 
If you are looking to get eyelash extensions in the Burnaby area, I recommend contacting Fiona at Lady F Boutique. Her pricing is competitive and she does a great job! 
Follow Lady F Boutique on Instagram to see her work.
Do you get eyelash extensions regularly? What are your tips for making them last?