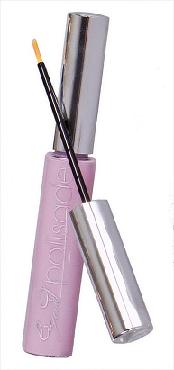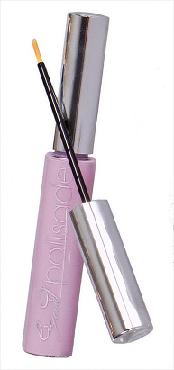 I can make a huge mess when painting my nails.  Now thanks to Kiesque's Liquid Palside I can  have a perfect manicure at home! 
The lavender gel keeps polish on the nails and off the cuticles and skin.  All you have to do is brush the gel onto the skin around your nails and wait a few seconds for it to dry.  Then you can paint your nails and peel away the protective layer your applied. 
Kiesque's Liquid Palside leaves your nails looking like you just visited the salon!  The gel is also safe to apply over already painted nails so you can get creative with your custom designs.  It works great for doing french manicures as well, way easier then dealing with those sticker strips.
It is a little pricey running in a $22 but think of all the time it will save you?  Have you tried this product? What do you think of it? I'd love to find a drugstore version of this, if you know of any let me know in the comments below.