Sigma Beauty just introduced three revolutionary brush kits engineered for advanced performance and specific functions of makeup artistry.
Each brush was made to go beyond the basic uses and were custom designed for detailed makeup purposes.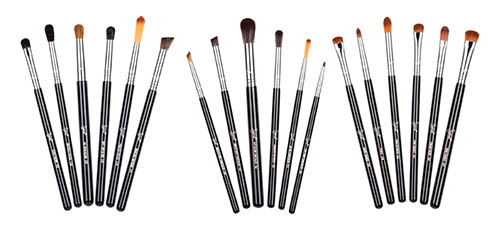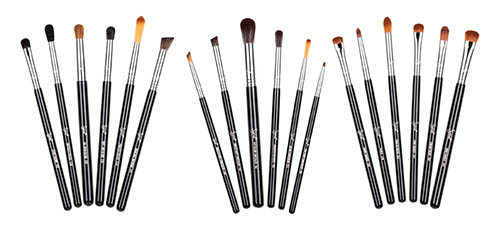 The Advanced Artistry Set is comprised of three new its that are all unique. 
Extreme Color Payoff for $63.00
This kit contains six brushes designed to deliver a strong and pigmented application of eye shadows, bases and liners.
Brushes included are:
E20 – Short Shader
E30 – Pencil
E44 – Firm Blender
E57 – Firm Shader
E58 – Cream Color
E59 – Wide Shader
Spot-On Concealer for $63.00
This kit contains six brushes for concealing blemishes, dark spots and any other imperfections.
F63 – Airbrush Blender
F64 – Soft Blend Concealer
F66 – Angled Buff Concealer
F68 – Pin-Point Concealer
F69 – Angled Pixel Concealer
F71 – Detail Concealer
The Perfect Blend for $63.00
This kit contains six eye brushes designed for all your basic blending needs.  
E32 – Exact Blend
E37 – All Over Blend
E38 – Diffused Crease
E39 – Buff and Blend
E48 – Pointed Crease
E71 – Highlight Diffuser
Sigma Beauty also offers all three kits in one package for $175.00
Get 10% off your order with coupon code FALL2013 until October 31st.
 Read more about and/or purchase Sigma's Advanced Artistry Set here.