We have often heard the phrase "Breakfast if the most important meal of the day", we don't always enforce this phrase and are guilty of skipping breakfast because of our busy lifestyles.
The benefits of eating breakfast are:
Increased energy throughout the day
Concentration levels are elevated, which is important for everyone
Less likely to overindulge in a later meal in an unhealthy fashion
More likely to excel in school or work activities
If you find that you don't have enough time in the morning to make a full healthy breakfast, there are options that can help:
Peanut Butter spread on whole-wheat toast
A cup of yogurt and a piece of fruit
Cereal bars; preferably with fruit
Toasted whole wheat bagel with peanut butter or a slice of low fat cheese
A fruit smoothie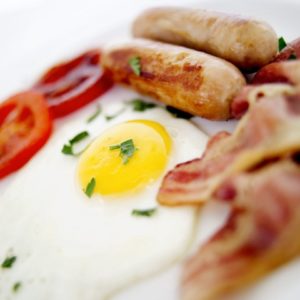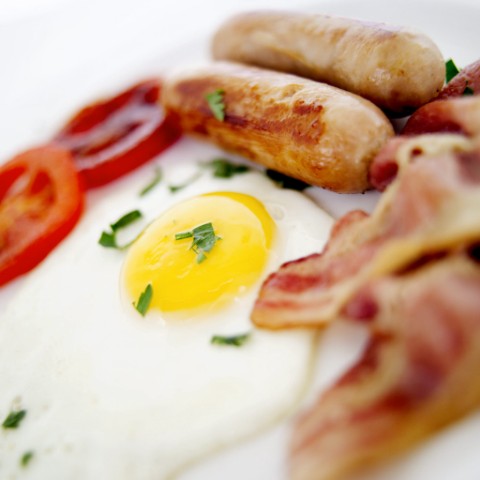 All of these items can be fixed quickly and eaten while on the run out the door or in the car.
Skipping breakfast can do a number of negative things to not only our bodies but to our minds. The following things have been associated with not eating a healthy nutritious breakfast.
Lack of energy
Poor concentration
Irritability
Headaches
Overeating or eating unhealthy foods at a later meal
Weight gain
Behavioral issues
These negative reactions hold true for people of all lives. Just think about the way you feel when you are hungry. Most people who are hungry aren't able to focus on the important things and will only focus more how hungry they are.
Planning breakfast time is the way to go, take care of things at night so you will have more time to focus breakfast is one way to fit in a healthy breakfast. Make lunches, set out clothes, takes baths, etc. Whatever can help free up your morning time to be able to eat a well balanced breakfast.
If you find there just isn't enough time in the morning, make sure you have food items that can easily be grabbed on the way out the door. Whichever way you choose, eating a healthy breakfast is the best way start to the day.