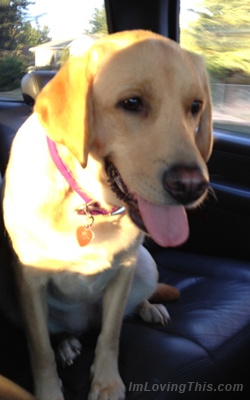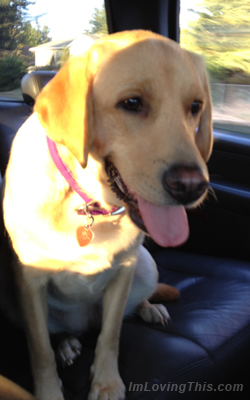 We often feed our furry friends food we are eating, but there are some foods that are not safe for pets.  Here is a list of some unsafe and safe people foods for pets.
Safe Foods
Apples
Peas
Green beans
Unsalted, unbuttered popcorn
Carrots
Sweet potatoes
Zucchini
Squash
Ice chips
Lettuce
Blueberries
Unsafe Foods
Chocolate
Caffeine
Xylitol (common sugar-substitute used in sugar-free gum, breath mints and candies)
Grapes, raisins
Currants
Avocado
Apricot
Cherries
Star fruit
Mushrooms
Onion
Garlic
Chives
Leeks
Fatty Foods
Macadamia nuts
Please contact your local veterinarian or Pet Poison Helpline if your cat or dog has ingested any of the above unsafe foods and is showing signs of poisoning.  The sooner a poisoning is diagnosed, the easier, less expensive, and safer it is to treat.
Try out my Peanut Butter Dog Cookie Recipe.